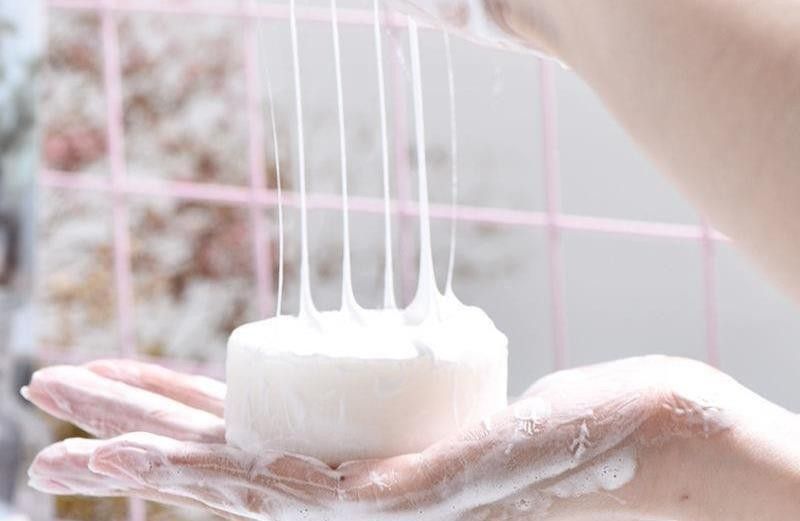 Mild Soap
ODM/OEM Mild Soap
Mild soap also refer to the pH 5.5 soap bar. By using natural ingredient and high technology,
Biocrown manufactures most competitive and finest quality of customized mild soap.
---
Commercial Opportunity Of Mild Soap Bar
Due global environmental changes and severe air pollution, more and more people have allergy skin problem and caution to purchase soap bar as daily use. However, currently ordinary soap bars which sold in the market contain may cause irritation problem because of its alkaline pH characteristic. Under such circumstances, Mild Soap, for which process genital cleansing, power provides unlimited commercial opportunity.
Strength of Mild Soap
With natural cleansing agent, acidic pH with good cleansing ability without causing irritation suit for any skin type even sensitive skin.
Rich foaming than traditional soap bar for which is quickly wash off with water.
Competitive price without sacrifice its quality
With multi-chose for fragrance for which is able to customize fragrance according target market need.
To Have Your Own Brand Mild Soap
With finest Research Team, formula, and technology, Biocrown provide total solution of our clients' private mild soap project.
Strengths of Biocrown's Comprehensive Service
Most Competitive price
Natural formula without Paraben and SLS
Customized design for soap's shape, package and formula.
Your business logo on a soap
Full Catalog 2021
Get the full list of our products into your inbox.

Download
Contact Us Now
Email or Call BIOCROWN
886-4-24952117
Thank You.
More Details
Mild Soap | Body Care | Face Care | Skin Care Products Manufacturer - BIOCROWN
Biocrown Biotechnology Co., Ltd., since 1977, is a Mild Soap manufacturer based in Taiwan.
ISO 22716:2008 and GMP certified, as well as meeting COSMOS & US Federal 209D standards, skin care product manufacturing from BIOCROWN. BIOCROWN's skin care product services include formulation and package design, cleanroom and RO water system process, filling and sealing machine production, etc. With large selections of organic and natural ingredients, your skin care products can be tailored to meet the beauty market trends. Skin care products such as bio-cellulose sheet mask with 72% moisture retaining on skin, essence oil with 900 and bar soap with 1,200 formulations.
BIOCROWN has been offering customers pure and natural skin care products with various designs of formulations. Both with advanced technology and 45 years of experience, BIOCROWN ensures each customer's demands are met.
View our quality products
Cream
,
Fiber
,
Foam
,
Lotion
,
Mask
,
Sunscreen
,
Toner
,
Essence
,
Exfoliating Gel
,
Eye Gel
,
Facial Cleansing Powder
,
Facial Wash
,
Hair Treatment
,
Lip Care
,
Makeup Removing Liquid
,
Renewal Eyelash Enhancer
,
UV-CUT Spray
and feel free to
Contact Us
.