Baby Lotion
ODM/OEM Baby Lotion
Baby skin is sensitive and delicate; therefore, extra care is necessary. Parents who wish to buy skin care products which are organic, natural, and as safe as possible should look closely to avoid toxic ingredients. Even for babies, there are different types of baby lotions for baby skin.</p>

For newborns, the soft baby skin needs specially formulated ingredients that are more mild and hydrating than lotions. Baby cream that is organically made with pure source of plantation and fragrance free would be suitable. Baby lotion that provides immediate irritation relief would be proper for babies with eczema. Baby lotion for diaper rash should be used to treat itchiness and create a barrier for healing.

Whether it is dermatologically-approved or has harmful ingredients such as mineral oil, parabens, triclosan, fragrance, talc, etc., baby lotion should be chemical free and uncented, and that's what every customer wants. If you sell skin care products and sell to a market where high standards are required, look no further than BIOCROWN.
---
Baby Lotion and Baby Cream for Your Baby's Soft Skin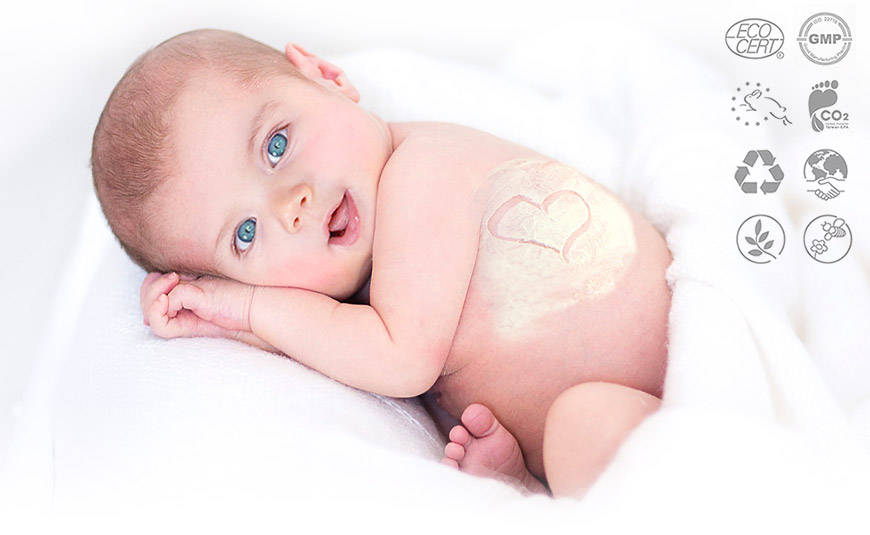 To supply high-quality organic baby lotion, ECOCERT was implemented.
BIOCROWN – ISO & ECOCERT Certified Baby Lotion Manufacturing Process Plant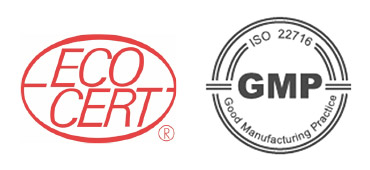 GMP& ECOCERT Certified
BIOCROWN has developed over 900 baby lotion formulations, their collective seasoned experience has allowed our chemists to respond fast to meet today's trends in the skin care market. A few times, in order to achieve client's organic baby lotion requirements, ECOCERT certification was obtained. "We supply numerous skin care products, baby lotion production is a lot more complicated since clients request the best for baby's skin," says overseas sales representative of BIOCCROWN. To supply high-quality organic baby lotion, ECOCERT was implemented. It is a series of inspections from ECOCERT team for the entire production system: inputs, production, processing, manufacturing, packaging, labeling, storage, distribution and import.
ECOCERT certification is awarded annually, thus, inspection and monitoring is conducted every year. Along with ECOCERT, cleanroom class 100K, air conditioning control system, RO reverse osmosis pure water equipment, ISO/TS 14067:2013 and GMP certification are applied.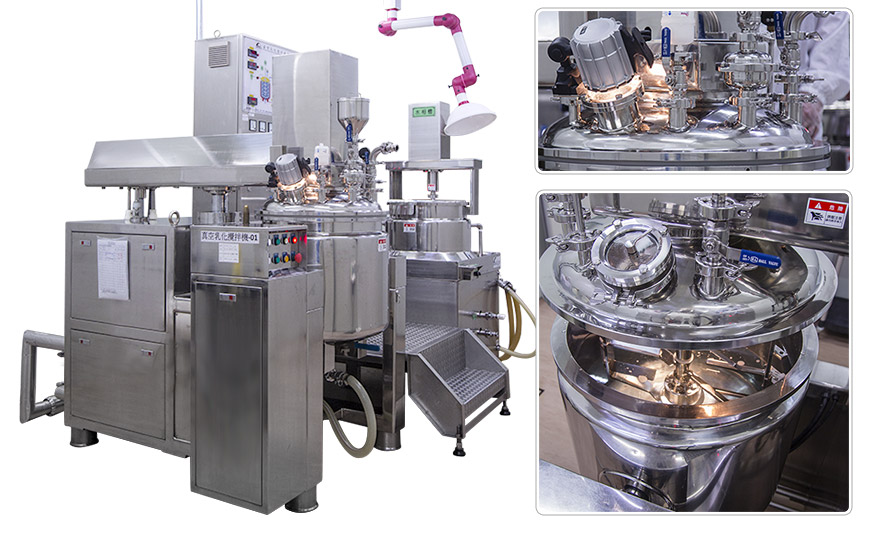 Vacuum emulsifying mixer machine
BIOCROWN – Baby Lotion Skin Care Meets Low Concern EWG Standards
BIOCROWN's goal is to design formulated baby lotion that is free of toxins, natural and safe. Not only is our production plant ECOCERT certified, each of the baby lotions are made with low concern based on EWG standards. Whether baby lotion is developed with natural or organic formulation, BIOCROWN delivers with professionalism. The baby lotion formula is designed based on strict principles:
simple ingredients,
simple formulation of baby lotion; water, oil, emulsifier and preservative,
harmful or toxic ingredient free
No alcohol, fragrance or color added, fragrance-free & paraben-free.
For baby lotion that focuses on babies with dry skin, use hyaluronic acid, vitamin B5, aloe vera extract, amino acid, Sederma, plant extract, Imperata extract, honey extract, Codiavelane, Dansonyl extract, etc.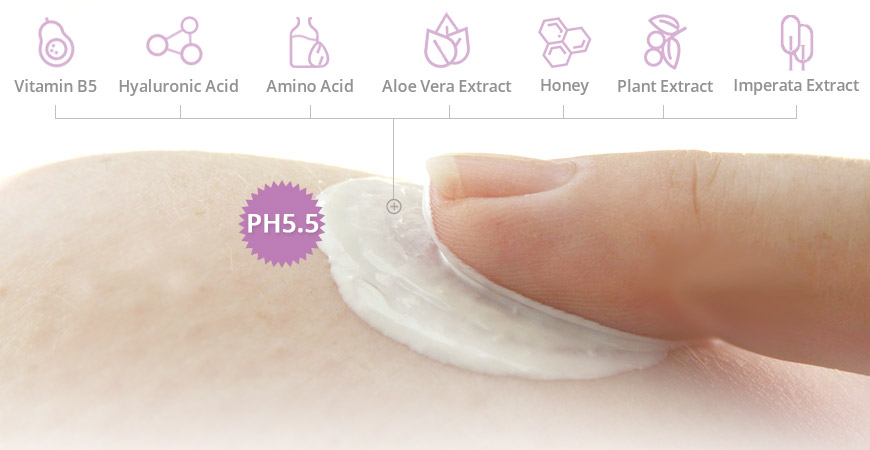 BIOCROWN has been developing baby lotions that is natural and pure for baby skin.
XEE0201
The formula is designed gentle for newborns. Contains various nourishing and soothing ingredients...
Details
Full Catalog 2023
Get the full list of our products into your inbox.
Download
Contact Us Now
Email or Call BIOCROWN
886-4-24952117
Thank You.
More Details
Baby Lotion - ODM/OEM Baby Lotion | Almost 50 Years Private Label Skin & Body Care Products Manufacturer | Biocrown Biotechnology Co., Ltd.
Located in Taiwan since 1977, Biocrown Biotechnology Co., Ltd. has been a skin care, body care and face care products manufacturer. Their main cosmetics and skin care products, include Baby Lotion, skin care products, facial sheet masks, color matching facial creams, brightening soaps, anti-aging creams, natural and organic skin care products, eye creams, collagen lifting face creams, skin concealers, body scrubs, feminine care and oral care, which are HALAL, EU PIF, GMP and ISO/TS 14067:2013 certified.
BIOCROWN is one of the prime skin care products manufacturers since 1977. ISO 22716:2008, ISO 14001:2015, GMP certified, BSCI and meeting COSMOS/ECOCERT & US Federal 209D standards skin care products manufacturing. The skin care product services, including formulation design, cleanroom, RO water system, filling and sealing machine production, product packaging design, etc. Biocrown focuses on developing skin care products. We follow ISO22716 and Good Manufacturing Practices (GMP) Standards; upholds a strict attitude to satisfy customer expectations. With more than 47 years of manufacturing skin care experience and through rigorous certification of various safety qualities, Biocrown Biotechnology Co., Ltd is the professional Cosmetic and Skincare Products Manufacturer. We provide multi-beauty solutions for our clients.
BIOCROWN has been offering customers high-quality skin care, body care and face care products, both with advanced technology and 47 years of experience, BIOCROWN ensures each customer's demands are met.