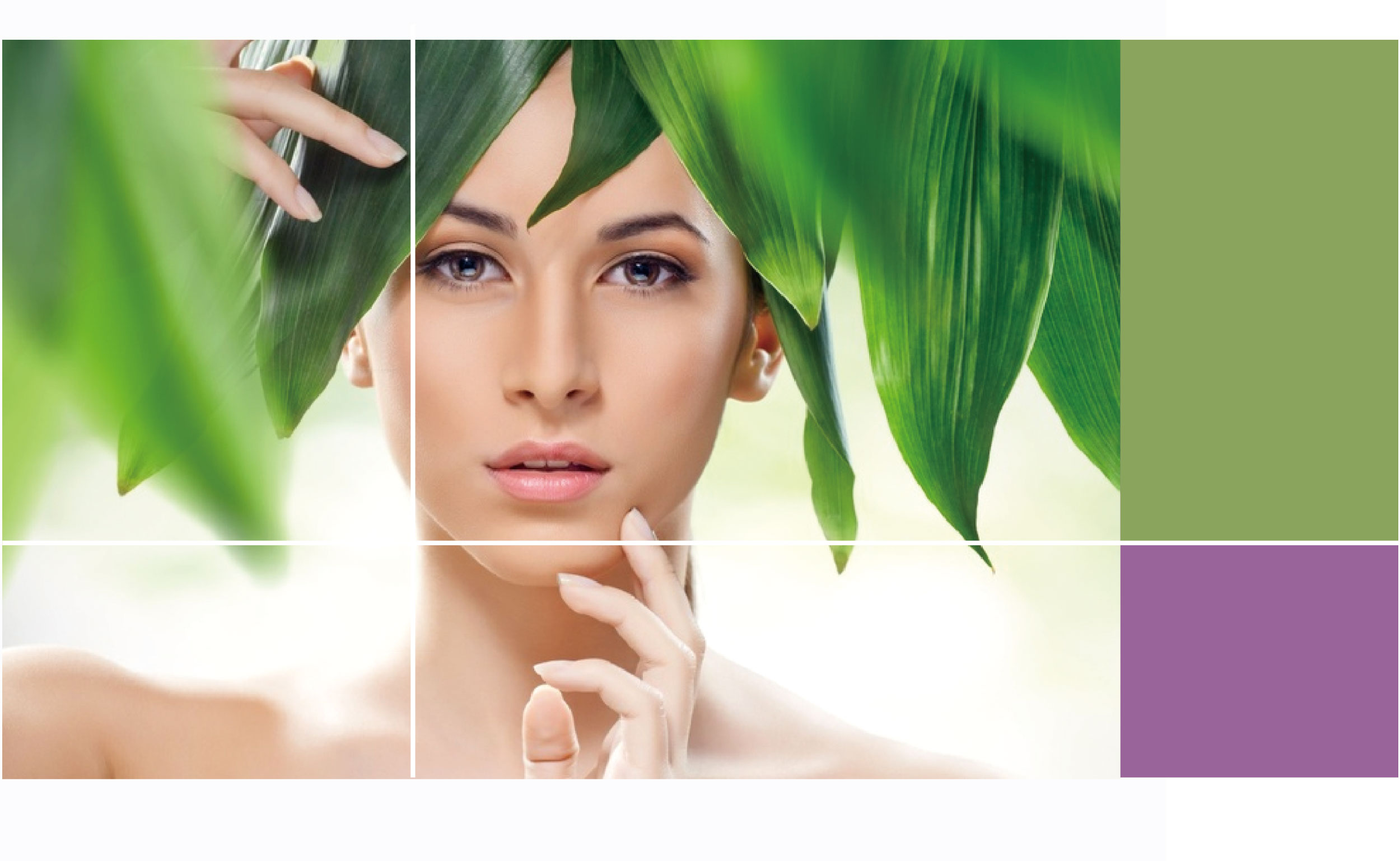 AGENTS WANTED
Biocrown skincare brand
Biocrown skincare brand is come from Taiwan. With over 40 years' experience in skincare, selected formula and certificated GMP, Biocrown skincare products provide the effect and safety skincare treatment. We are delicate to develop new skincare products accordingly market trends and customers' need for Biocrown Skincare brand. Biocrown brand skincare products are promoted on mass media and famous skincare website.
---
Features
Biocrown owns a professional skin care and beauty research center. We upholds the belief of nature and respect the skin; insist on using the non-polluted and in-season plant extract together with the innovative technology. Biocrown creates the top skin care products with five functions: moisturizing, anti-wrinkles, brightening, firming, and anti-dark spots.
BIOCROWN'S 5 PRINCIPLES
1. THE MATERIALS SAFETY PRINCIPLE: By using organic ingredients and cooperate with major global ingredient plants to develop a full range os excellent skin care products.
2. THE SUSTAINABLE DEVELOPMENT ENVIRONMENT PRINCIPLE: In the concept of the sustainable development, Biocrown chooses less environmental load raw material.
3. THE ANTI-ANIMAL TEST PRINCIPLE: In the concept of humanity, all of Biocrown products are without animal testing.
4. THE UTILIZING ENVIRONMENTAL FRIENDLY PACKING MATERIAL PRINCIPLE: By using environmental friendly and recyclable packing materials, it achieves the goal of environmental protection.
5. THE TRANSPARENT PRODUCTS INFORMAITON PRINCIPLE: Biocrown provides transparent and detailed product information so that the consumers will have the knowledge of the products and are able to use correctly.
Full Catalog 2021
Get the full list of our products into your inbox.

Download
Contact Us Now
Email or Call BIOCROWN
886-4-24952117
Thank You.
More Details
AGENTS WANTED | Body Care | Face Care | Skin Care Products Manufacturer - BIOCROWN
Biocrown Biotechnology Co., Ltd., since 1977, is a AGENTS WANTED manufacturer based in Taiwan.
ISO 22716:2008 and GMP certified, as well as meeting COSMOS & US Federal 209D standards, skin care product manufacturing from BIOCROWN. BIOCROWN's skin care product services include formulation and package design, cleanroom and RO water system process, filling and sealing machine production, etc. With large selections of organic and natural ingredients, your skin care products can be tailored to meet the beauty market trends. Skin care products such as bio-cellulose sheet mask with 72% moisture retaining on skin, essence oil with 900 and bar soap with 1,200 formulations.
BIOCROWN has been offering customers pure and natural skin care products with various designs of formulations. Both with advanced technology and 45 years of experience, BIOCROWN ensures each customer's demands are met.
View our quality products
Cream
,
Fiber
,
Foam
,
Lotion
,
Mask
,
Sunscreen
,
Toner
,
Essence
,
Exfoliating Gel
,
Eye Gel
,
Facial Cleansing Powder
,
Facial Wash
,
Hair Treatment
,
Lip Care
,
Makeup Removing Liquid
,
Renewal Eyelash Enhancer
,
UV-CUT Spray
and feel free to
Contact Us
.