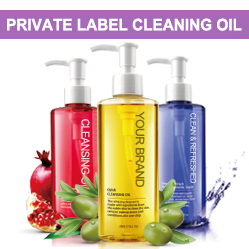 Makeup Cleansing Oil
Biocrown makes Makeup Remover, Cleansing Oil, Cleansing Liquid are excellent makeup removal solution, which provides the excellent cleaning ability without irritating or drying out the skin.
More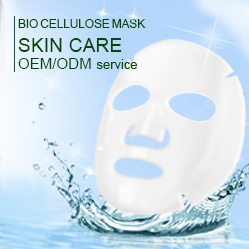 Bio Cellulose Mask
The finest bio cellulose is soft and moisturizing, and enables the skin to breathe
More
BIOCROWN Beauty Professional Indonesia 2018 Introduction
Biocrown Biotechnology Co., Ltd. is Taiwan supplier and manufacturer in Beauty Care Industry. BIOCROWN has been offering our customers high quality skin care products, face mask, facial cream, whitening soap, skin whitening cream, herbal care skin care products, eye cream, collagen lifting face cream, skin concealer, body scrub since 1977. With both advanced technology and 39 years experience, BIOCROWN always make sure to meet each customer's demand.
BIOCROWN welcome you to view our high quality products
Cream
,
Fiber
,
Foam
,
Lotion
,
Mask
,
Sunscreen
,
Toner
,
Essence
,
Exfoliating Gel
,
Eye Gel
,
Facial Cleansing Powder
,
Feminine Wash
,
Hair Treatment
,
Lip Care
,
Makeup Removing Liquid
,
Renewal Eyelash Enhancer
,
UV-CUT Spray
and feel free to
Contact Us
.
Beauty Professional Indonesia 2018
2018/09/13
BIOCROWN

From Sept 13,2018 to September 15, the Beauty Professional Indonesia 2018 will be held at Jakarta Convention Center. Biocrown Team will be there during exhibition. Welcome to visit us.
Date:
Sept.13 - 15, 2018
Venue:
Indonesia-Jakarta Convention Center
Booth No.:
B14
You could see more information from the official web site of Beauty Professional Indonesia
Gallerys