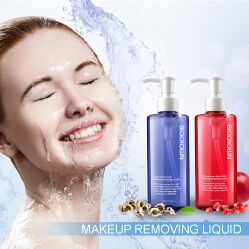 Biocrown Makeup Cleansing Liquid
Biocrown Makeup Removing Liquid removes makeup and the dirt completely with a mild formula. Leaves skin a clear, moist, and bright sensation.
More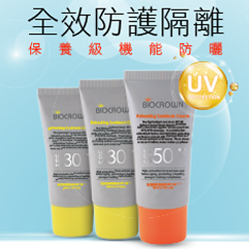 Bio Cellulose Mask
The finest bio cellulose is soft and moisturizing, and enables the skin to breathe
More
BIOCROWN Taiwan Souvenir 2013 Introduction
Biocrown Biotechnology Co., Ltd. is Taiwan supplier and manufacturer in Beauty Care Industry. BIOCROWN has been offering our customers high quality skin care products, face mask, facial cream, whitening soap, skin whitening cream, herbal care skin care products, eye cream, collagen lifting face cream, skin concealer, body scrub since 1977. With both advanced technology and 39 years experience, BIOCROWN always make sure to meet each customer's demand.
BIOCROWN welcome you to view our high quality products
Cream
,
Fiber
,
Foam
,
Lotion
,
Mask
,
Sunscreen
,
Toner
,
Conditioner Oil
,
Essence
,
Exfoliating Gel
,
Eye Gel
,
Eye Roller
,
Facial Cleansing Powder
,
Feminine Wash
,
Hair Treatment
,
Lip Care
,
Makeup Removing Liquid
,
Renewal Eyelash Enhancer
,
UV-CUT Spray
and feel free to
Contact Us
.
Taiwan Souvenir 2013
2013/04/25
BIOCROWN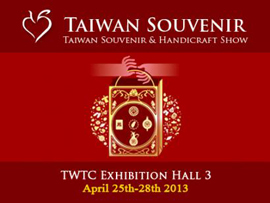 As tourism soars so too are souvenirs! Mementos connect those cherished places lost in space and time. That's why Taiwan Souvenir offers a festival of color, creativity and design that will touch the heart to make any journey worth it!
Exhibition Details
Date:
April 25 - 28, 2013
Venue:
Taipei World Trade Center Exhibition Hall 3
You could see more information from the offical web site of
Taiwan Souvenir
Gallerys