Production
Customized Skill Care Private Label Manufacturing Services
Biocrown strengths are its product development, production and quality control, which allow us to achiever synergies, cost-efficiency and uniform process. All operations comply with the ISO 22716:2008 quality certificates and the GMP certificate.
Our production division manufacturing customized private label products for our clients. The working methods and operating models are implemented during the GMP project for good and hygienic production and putted into practice in accordance with the ISO 22716:2008 standard.
To secure provide the pure water and air in products' manufacturing process , we set up first class Microcomputer Air Conditioning Control System and RO Reverse Osmosis pure water equipment.
We also strive to secure our operation preconditions in the long term by acting responsibly towards our stakeholders, society and the environment by utilizing less environmental load package and raw materials.
OEM and ODM Services
BIOCROWN produces the products based on customer's inquiries. With the detail of OEM/ODM work procedure, we give professional advices for our customers.
OEM Service
OEM refers to Original Equipment Manufacturing. The manufacturer produces the products based on the buyer's private label and specification.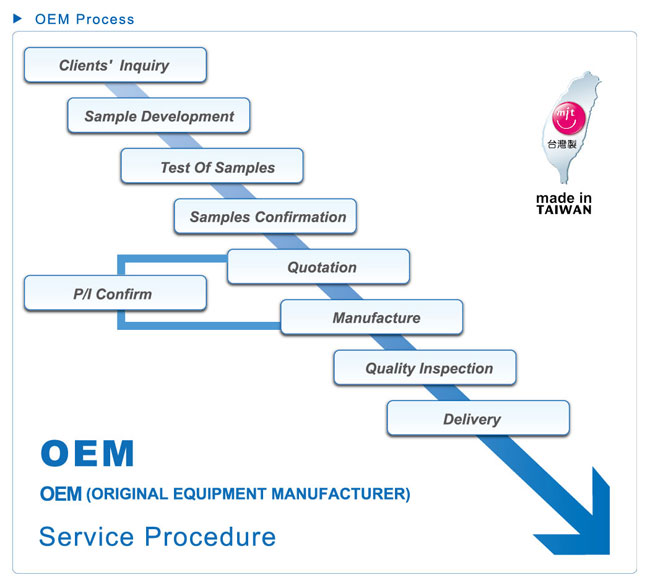 ---
ODM Service
ODM stands for Original Design Manufacturing. The buyer authorizes the manufacturer to produce the products from designing to the final production.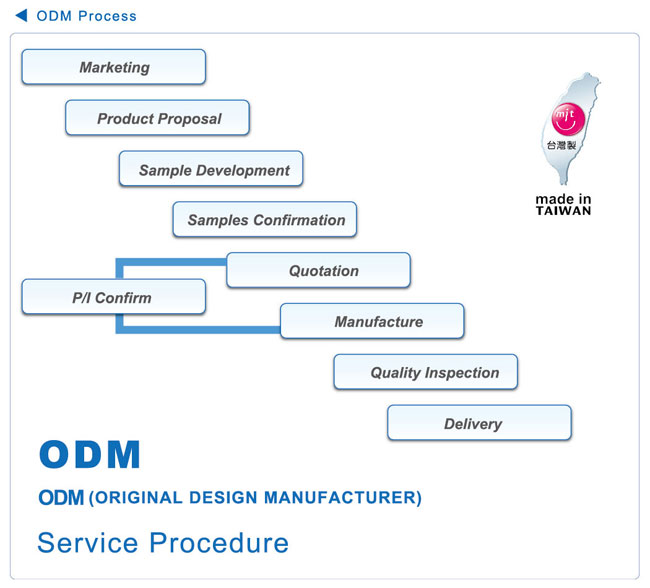 ---
Comprehensive Service
In order to provide comprehensive service to our customer, we put our effort into design, advanced material research and innovative cosmetics development.