Are you looking for eco-friendly packaging for your skincare products?
---
19 Nov, 2021
Are you looking for eco-friendly packaging for your skincare products?
Are you still using PET/PE/PEE for your moisturizer?
Now Biocrown has a better choice for you to choose.
Why are we looking for new packaging material for our customers and their brand?
In the cosmetic and skincare industry, over half of the packaging is made of plastic. Due to the governments' current policies' changing and industry trends, we, as one of the players in the industry, should provide a better choice to our customers.
What is the connection between the UN and the skincare industry?
In 2015 UN announced the Sustainable Development Goals, including 17 goals: No poverty, Zero Hunger, Quality Education, Gender Equality… However, we can provide to our customers the number twelve: Responsible consumption and production. Since then, Biocrown has started looking for a better choice of packaging. Finally, we find out these four packaging materials: PCR (Post Consumer Recycled), bioplastic, bio-degradable plastic, and ocean plastic, which allows our customers to have better and cleaner packaging to choose from or even use.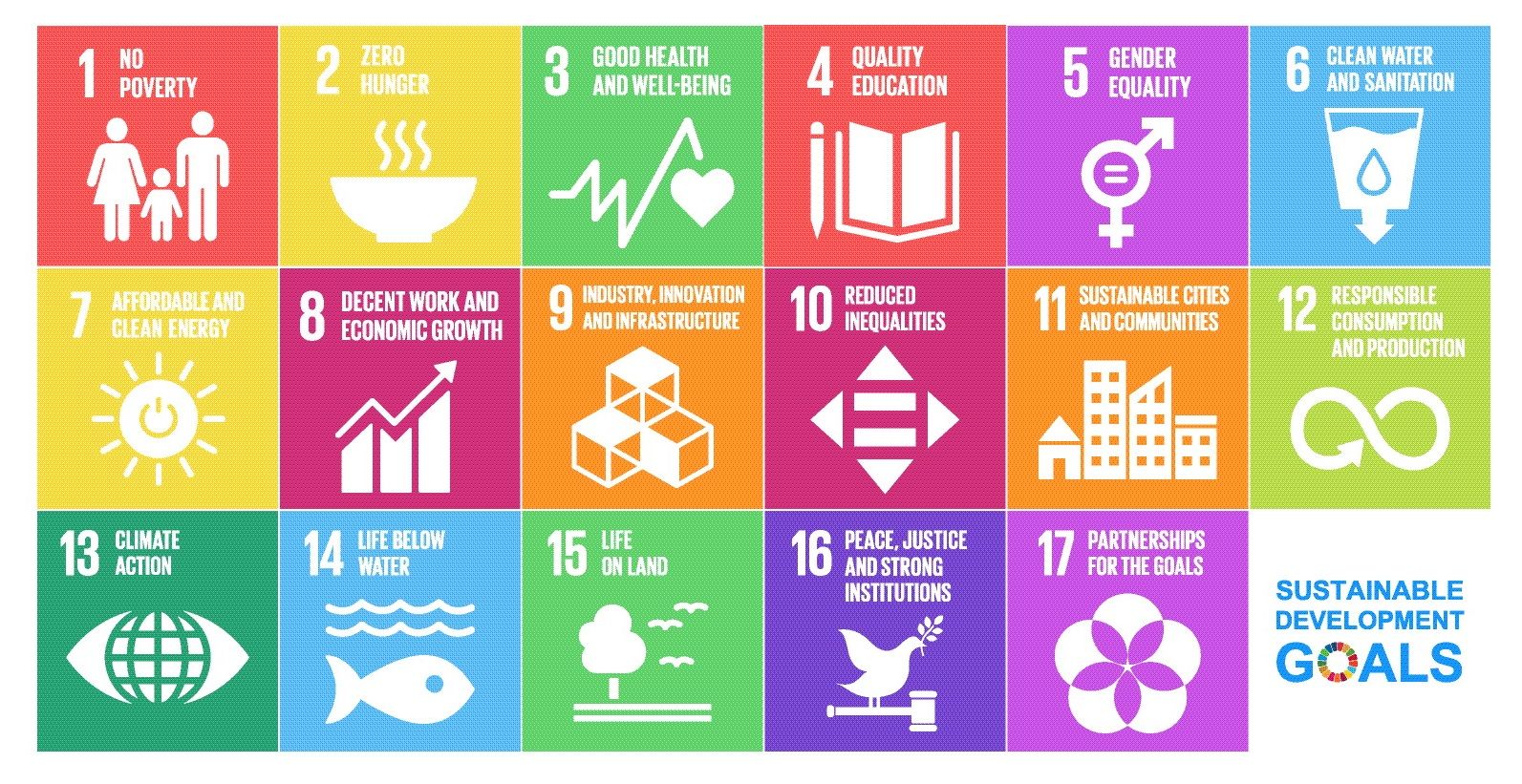 Furthermore, now many of our customers are looking for eco-friendly and natural products. Biocrown does not only can provide you with a better choice of packaging, but we can also provide you with a biological, non-animal testing, vegan formulation.
WHY PCR, not other materials?
Although there are many different eco-friendly plastic materials that you can choose, PCR-Post-Consumer Resin is one of the most popular and everyday used materials in the skincare and cleanser industry. Many other eco-friendly packaging has been limited in look and size. Besides, many of them are afraid of water, and 90% of skincare and cleansers are based on water. For all the reasons above, we will strongly recommend PCR (Post-Consumer Recycled) for our customers.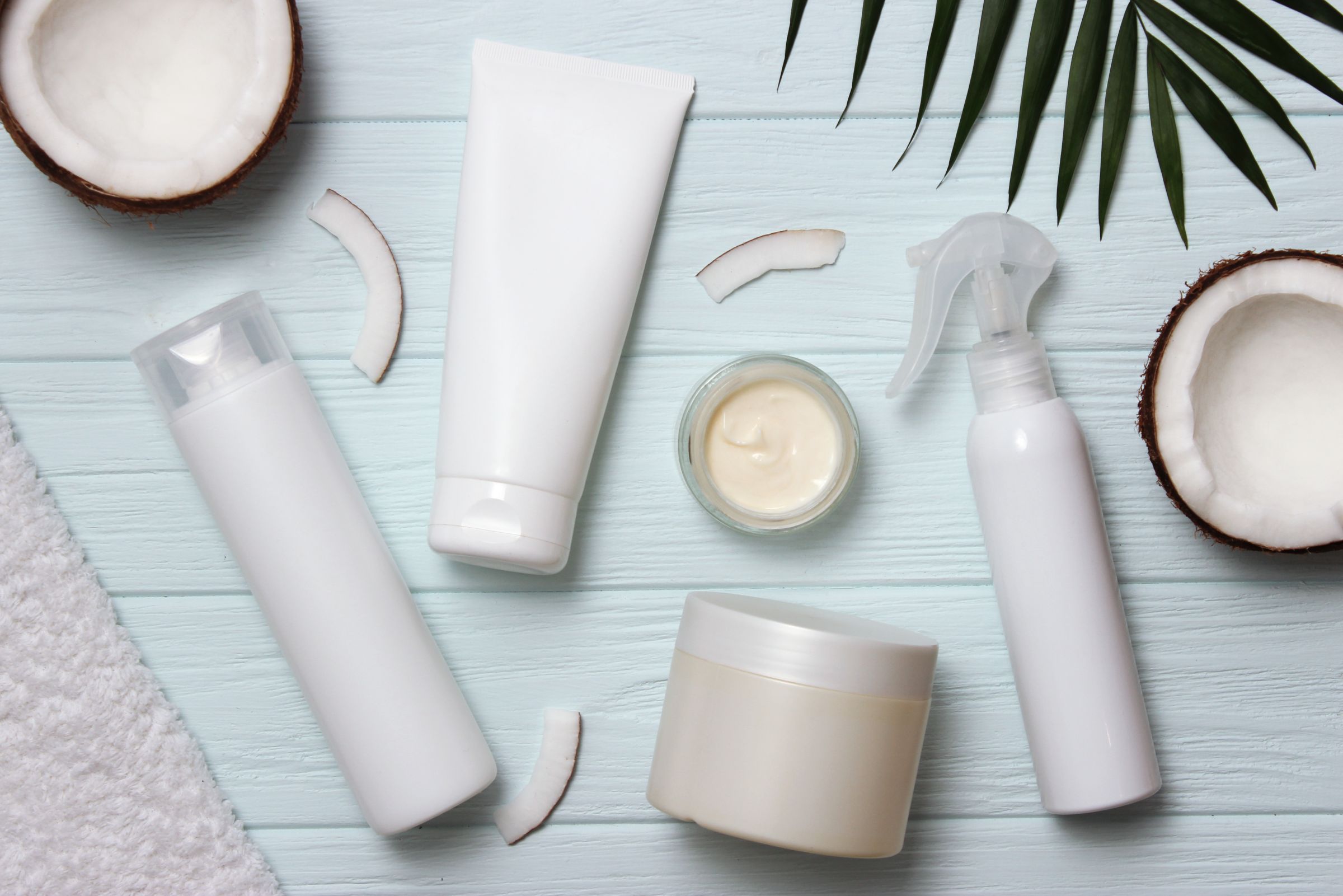 Also, now we have a supplier who can produce 30%, 50%, 70%, 100% of PCR. If you are looking for PCR bottles for your cleanser, shampoo, moisture, sunscreen, then send us an inquiry to trade02@biocrown.com.tw. We are more than a pleasure to send you more detail in eco-friendly packaging.
Full Catalog 2023
Get the full list of our products into your inbox.
Download
Are you looking for eco-friendly packaging for your skincare products? | Private Label Hair, Body & Skin Care Products Manufacturer | Biocrown Biotechnology Co., Ltd.
Located in Taiwan since 1977, Biocrown Biotechnology Co., Ltd. has been a skin care, body care and face care products manufacturer. Their main cosmetics and skin care products, include skin care products, facial sheet masks, color matching facial creams, brightening soaps, anti-aging creams, natural and organic skin care products, eye creams, collagen lifting face creams, skin concealers, body scrubs, feminine care and oral care, which are HALAL, EU PIF, GMP and ISO/TS 14067:2013 certified.
BIOCROWN is one of the prime skin care products manufacturers since 1977. ISO 22716:2008, ISO 14001:2015, GMP certified, BSCI and meeting COSMOS/ECOCERT & US Federal 209D standards skin care products manufacturing. The skin care product services, including formulation design, cleanroom, RO water system, filling and sealing machine production, product packaging design, etc. Biocrown focuses on developing skin care products. We follow ISO22716 and Good Manufacturing Practices (GMP) Standards; upholds a strict attitude to satisfy customer expectations. With more than 47 years of manufacturing skin care experience and through rigorous certification of various safety qualities, Biocrown Biotechnology Co., Ltd is the professional Cosmetic and Skincare Products Manufacturer. We provide multi-beauty solutions for our clients.
BIOCROWN has been offering customers high-quality skin care, body care and face care products, both with advanced technology and 47 years of experience, BIOCROWN ensures each customer's demands are met.