---
Coenzyme Q10 Serum
XEA0803
Coenzyme Q10 Serum is designed to enhance skin's ability to energize and renew itself for firmer-looking skin.
ABOUT SERUM...
If each of the products contains antioxidant factors that protect the skin, it will be the best, but because the general moisturizing product does not have much space to add those ingredients, the serum of the liquid to play this function, especially in anti-aging this part.
The difference that between serum and moisturizing products which is the serum does not contain too much traditional softener or thickener, it is only provide our skin moisturizing and nourishing. Serum also without daily sunscreen effect. In contrast, serum focus on providing antioxidants that are beneficial to the skin.
Serum is not used to replace lotion or cream, it is used to induce anti-aging effect of the product, and enhance the absorbability of the skin. But It is suitable to replace the moisturizer to the oily skin. To those who have oily skin can skip the step moisturizer with only using serum.
HOW TO USE
1.Apply proper amount onto face and neck.
2.Gently massage until it is absorbed.

LITTLE KNOWLEDGE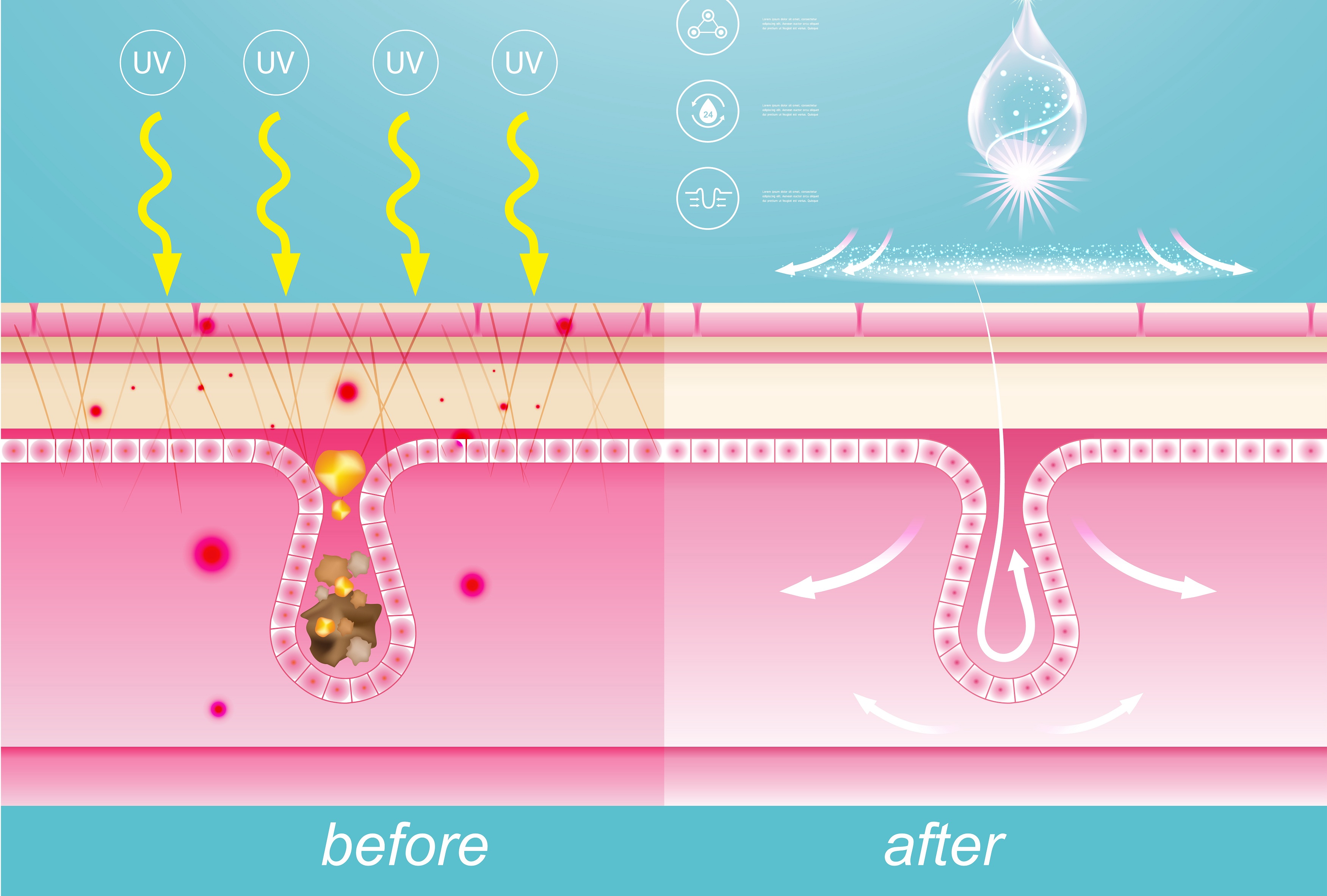 Strong anti-aging effect, the longer the use of the more significant effect.
Looking for excellent serum and start a long-term relationship with similar, to really play the effect of relying on the daily use. Perhaps you expect to use immediately after the effect (like other antioxidant formula can immediately soothe the red and bright white skin), but the serum of sustained fluid under the action, make skin damage gradually repair, glow healthy, compact.
CUSTOMIZED SERVICE
According to customer's demands to design and develop, such as scent, appearance, types, etc.
According to customer's different functional demands to add different active ingredients, such as: Hyaluronic Acid, Tranexamic Acid, Vitamin C, Ceramides, Peptides, Collagen, Q10, Snail extract , Aloe Vera, etc.
Customers could provide their own packaging materials or design, otherwise, can ask us to help purchase or design as well.
Lead Time: About 20~25 working days, after received deposit and all packaging materials are ready and get into our manufacturer.
Our Advantage
Certification: GMP, MSDS, SGS, ISO 9001:2008; ISO 22716:2007
Provide customized service: Tailor-made for you
Provide professional OEM,OBM,ODM service around the world with best price,good quality and large quantities.
Strict quality and safety control- Packaging material QC, Raw material QC, Purified Water QC, Semi-finished products QC, Finished products QC, Packaging QC.