---
Foot Mask
XEC0202
For the Foot Mask, Biocrown has been OEM/ODM for many well-known brands, and we have experience in exporting the Foot Mask to many countries, such as the states, the UK, European countries, South American countries, and many others. Our research and development team can innovate any formulation for you based on your need and ideas for the foot mask. Whitening, Peeling off, and Moisturizing (Natural based) formulations are all workable.
Most of us will have a facial mask sheet to keep our skin hydrated and clean, then why do many of us forget to take care of our feet?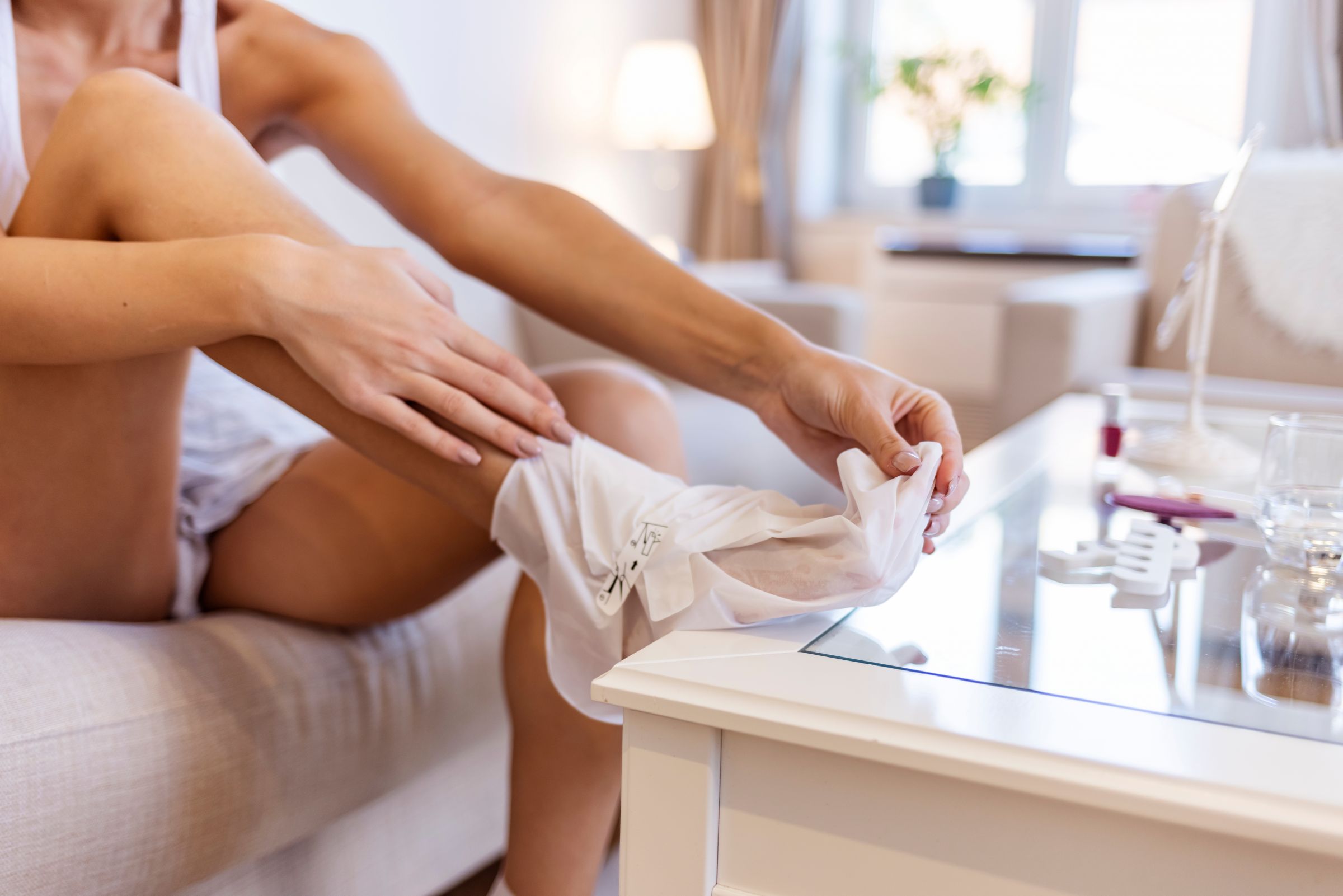 Few Popular Formulation or Foot Mask: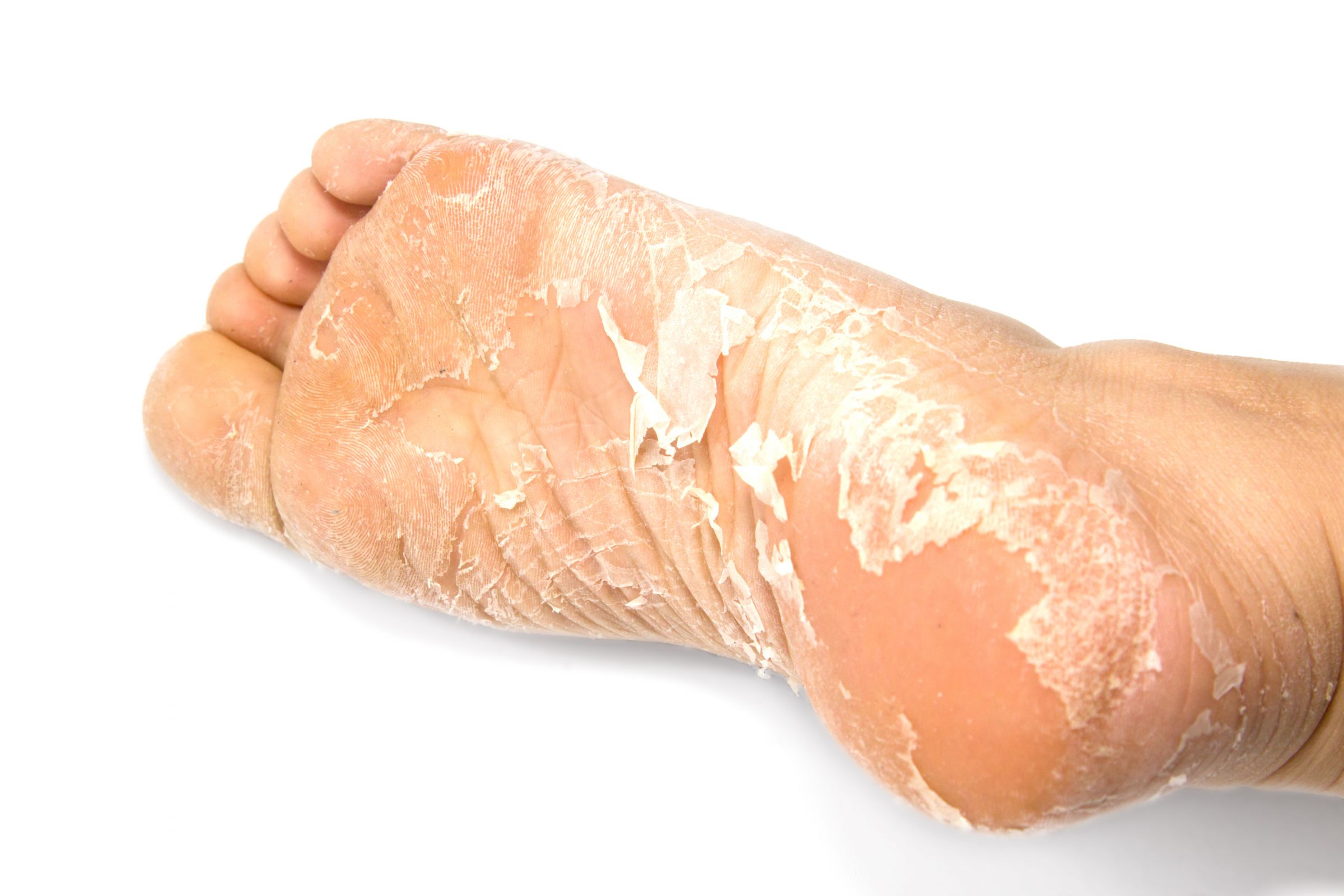 Foot Peel Mask is for cracked heels, dead skin, and calluses. After using Foot Peel Mask makes your feet soft, smooth, and have a quiet baby feel. Our Research and Development teamhas innovated a formulation that the ingredients will penetrate your dead skin, which will shed after one week of having the mask by adding Alpha Hydroxy Acid. Besides, all our formulations are customizable. We can add any extracts, oil, and ingredients into the product for you and your brand.
Common Ingredients to place into Foot Peeling Mask:
Green Tea Extract
Sea Mayweed Extract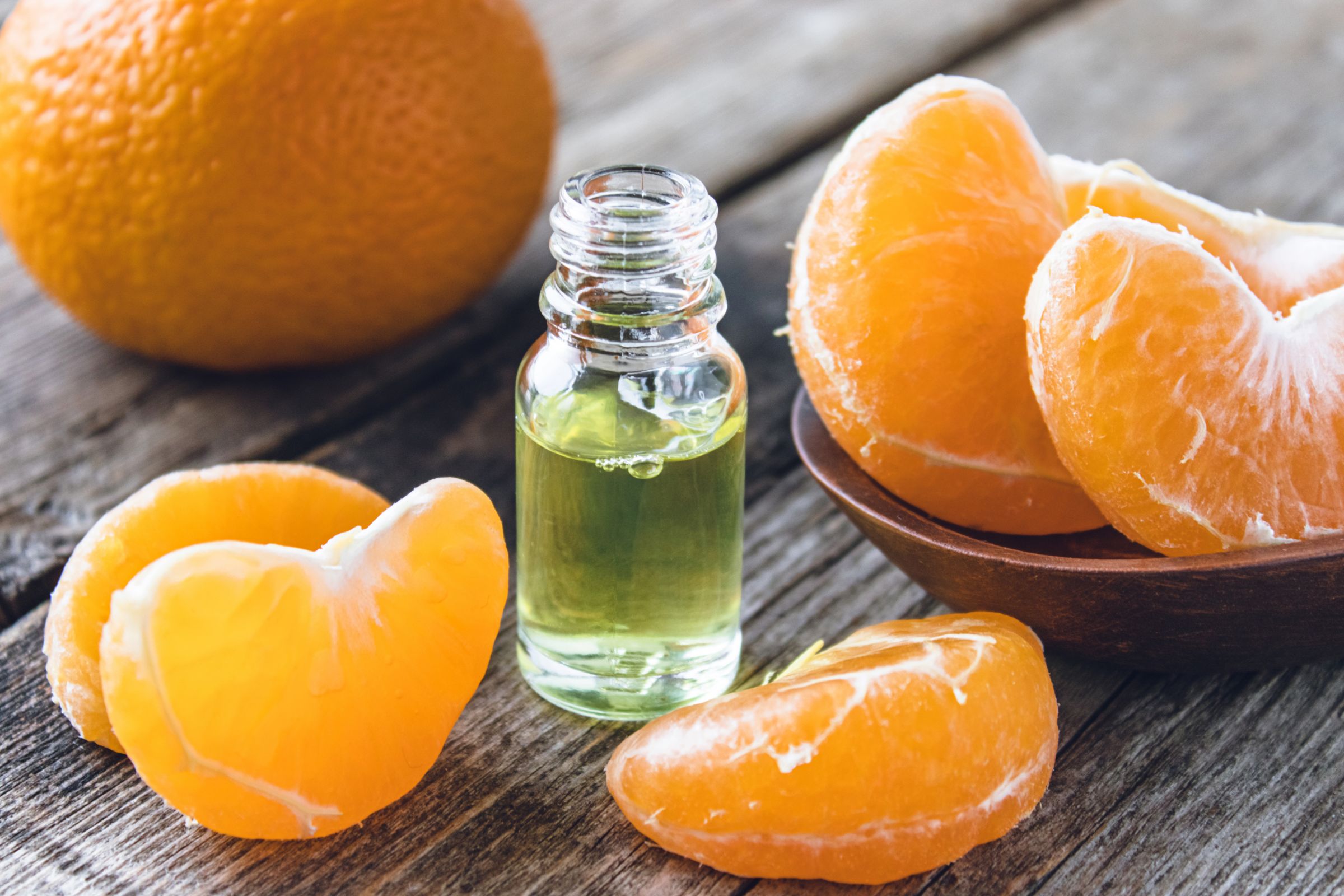 Tangerine Peel Extract
Chamomilla Recutita (Matricaria) Flower Extract
Since our feet will get rubbed with our shoes, our heels will be a little bit darker. And in this situation, having a whitening foot mask while watching TV shows or in your free time will be needed. Biocrown's whitening foot mask ingredients are not only for color correction; our Research and Development team also adds hydrating ingredients in the formulation to keep the sink whitening and hydrated at the same time.
Common Ingredients to place into Whitening Foot Mask: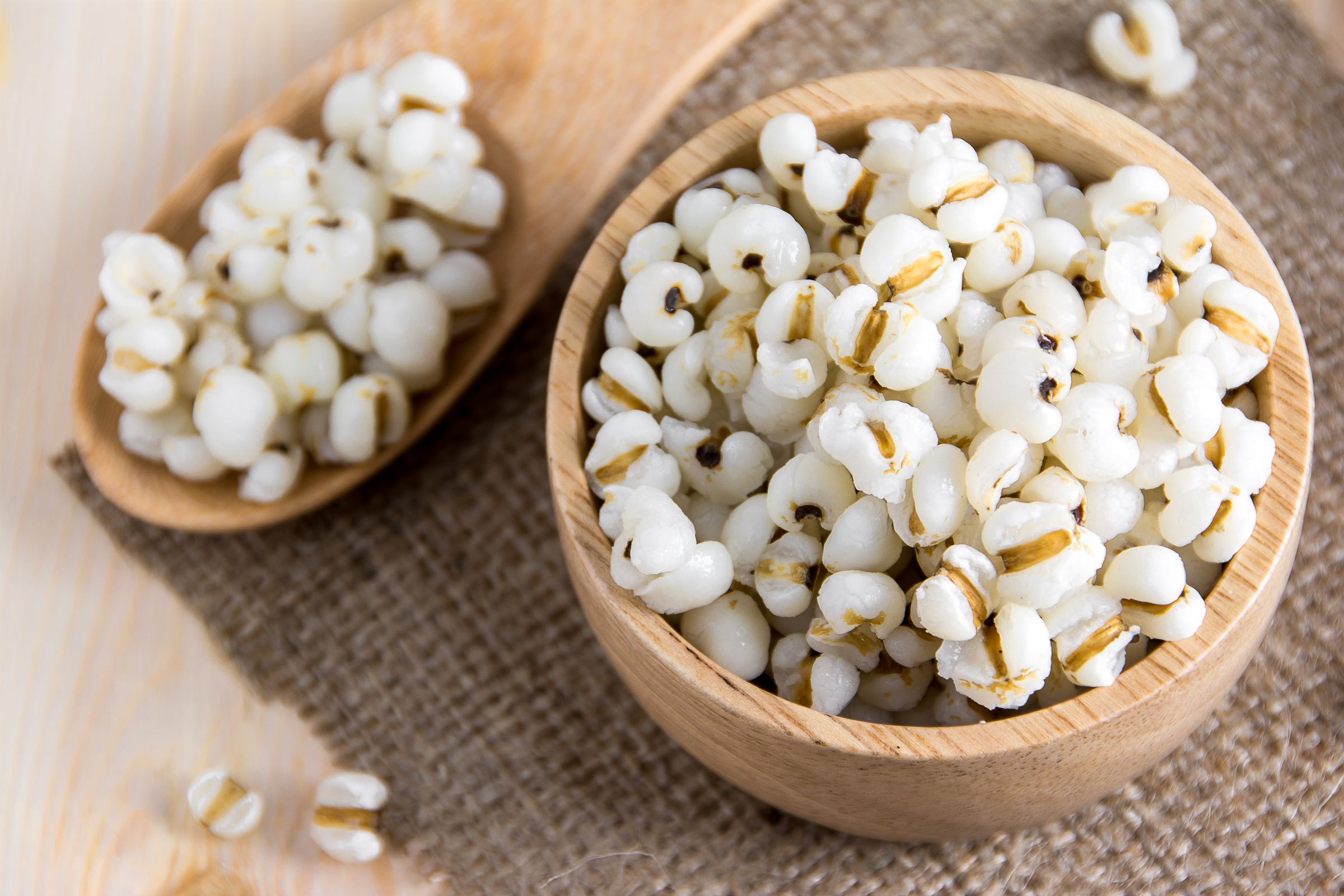 Hyaluronic Acid
Vitamin C
Morus Alba Root Extract
Galactomyces Ferment Filtrate
Prunus Yedoensis Leaf (Cherry Blossoms) Extract
Coix Lacryma Jobi (Job's Tears) Extract
Moisturizing (Natural Based) Foot Mask:
The hydrating and moisturizing foot mask is for daily usage. The customers can use it as a hydrating facial mask, but instead, it's for our feet. We can add natural oil and extracts to the formulation. Also, if you are looking to get COSMOS, ECOCERT, HALA, no animal testing, and vegan formulations, then Biocrown will be your best choice. We have experience in applying both certifications, and we can provide all the paper works and reports. Besides, we can corporate any activity when the third party visits our factory.
Common Ingredients to place into Whitening Foot Mask:
Tremella Fuciformis Sporocarp Extract
Prunus Yedoensis Leaf (Cherry Blossoms) Extract
Oat Extract
Palmaria Palmata Extract
Camellia Sinensis Leaf Extract
How to Use
1. Once the feet are clean and dry, take out the foot mask from the packaging.
2. Put on the booties on like wearing socks
3. Wait for an hour to an hour thirty minutes
4. Remove the mask and rinse/clean the feet
(5) For the Peeling Foot mask, please be patient, the dead skin will peel away in the following 5 days.
6. Enjoy the baby-soft skin
Specification
Customized.
We could not only customized the material, but also purchase packaging materials such as containers and boxes if it is necessary.
CUSTOMIZED SERVICE
According to customer's demands to design and develop, such as scent, appearance, types, etc.
According to customer's different functional demands to add different active ingredients, such as: Hyaluronic Acid, Tranexamic Acid, Vitamin C, Ceramides, Peptides, Collagen, Q10, Snail extract , Aloe Vera, etc.
Customers could provide their own packaging materials or design, otherwise, can ask us to help purchase or design as well.
Lead Time: About 20~25 working days, after received deposit and all packaging materials are ready and get into our manufacturer.
Our Advantage
Certification: GMP, MSDS, SGS, ISO 9001:2008; ISO 22716:2007
Provide customized service: Tailor-made for you
Provide professional OEM,OBM,ODM service around the world with best price,good quality and large quantities.
Strict quality and safety control- Packaging material QC, Raw material QC, Purified Water QC, Semi-finished products QC, Finished products QC, Packaging QC.