Feminine Hygiene & Care
XEF0101
Feminine care products are specially formulated to protect your intimate area only using mild and natural active ingredients and the Latic Acid Promotes PH balance in order to give you protection against discomfort and unpleasant odor.
For Feminine products, Our Research and Development team can innovate Feminine Cleanser, Powder, Gel, Mask, Oil,and Spray for you.
BENEFIT:
The vagina's PH level should keep about 3.8-4.5, and once we get older, our PH level will rise a little, close to 5.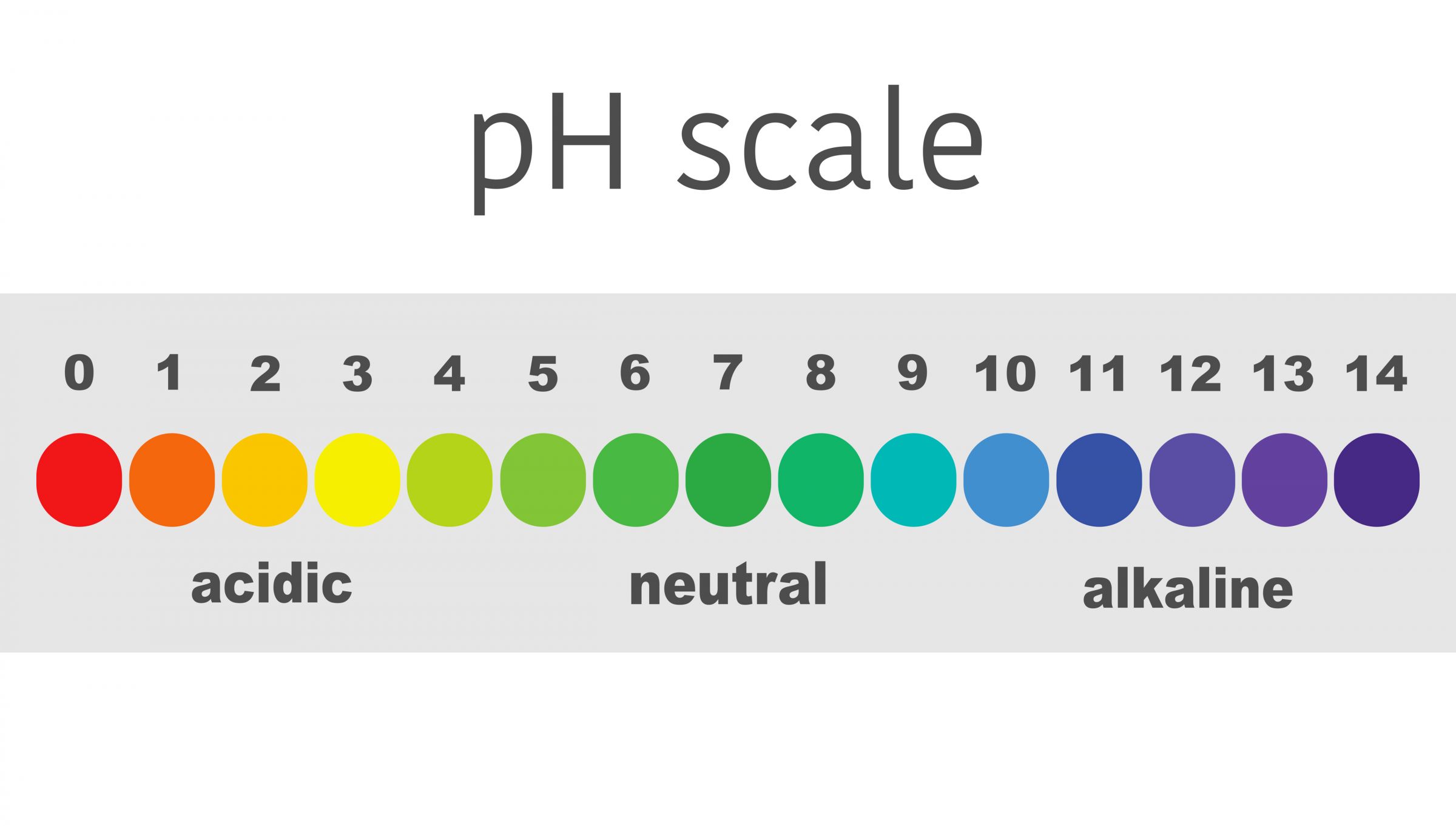 Gently Cleaning/Re-Freshens
Everyone knows to use shampoo and body cleansers every day to clean your hair and body; however, most of the time, we forget to protect and clean our vagina.
The Odor is caused by bacteria, and using feminine hygiene products will remove the Odor and help the customers get rid of the bacteria.
SPECIAL ACTIVE INGREDIENTS:
All our feminine formulations are safe, gentle, and fresh for a woman's daily usage.
Moreover, our Research and Development team will suggest the most popular and functional formulas for you to choose from.
Here are some popular active ingredients to add into Feminine Care products: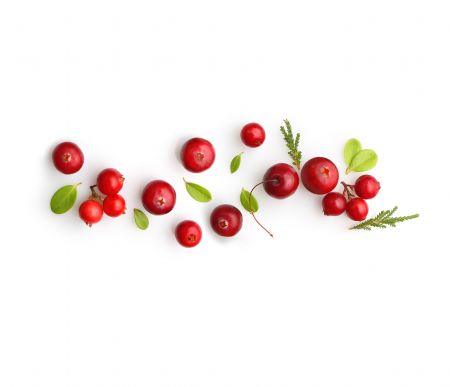 Hyaluronic Acid
Tranexamic Acid
Cranberry Extract
Persimmon Extract
Vitamin C
Q10
Aloe Vera
Natural Oil
Our factory has hundreds of active ingredients for you to add to your Feminine (intimate) Care products. Besides, if you already have any specific active ingredients you want to add, we welcome you to purchase them from the supplier and send them to us.
6 DIFFERENT PRODUCTS WHICH TO CHOOSE FROM
1. Feminine Cleanser:
Biocrown can produce all kinds of Feminine Cleanser for you based on you demand, for example, herbal cleanser, hydrated cleanser, HP-balanced cleanser, no-odor cleanser, etc.
2. Powder:
Many obstetricians and gynecologists will recommend girls and women to keep their privacy area dry and clean because it's easy to have Vaginitis (Vulvovaginitis) when it's moist.Biocrown's Feminine Powder is hygroscopic, which allows keeping the vagina clean, fresh, and dry, which will reduce the possibility of having Vaginitis (Vulvovaginitis) or other diseases.
3. Gel:
If you are searching for a Feminine Cleanser or moisture in a gel base, then Biocrown can do that for you.
Our Research and Development team can innovate Shampoo, Moisture, Sleeping Mask in gel based on your demand and marketing strategy.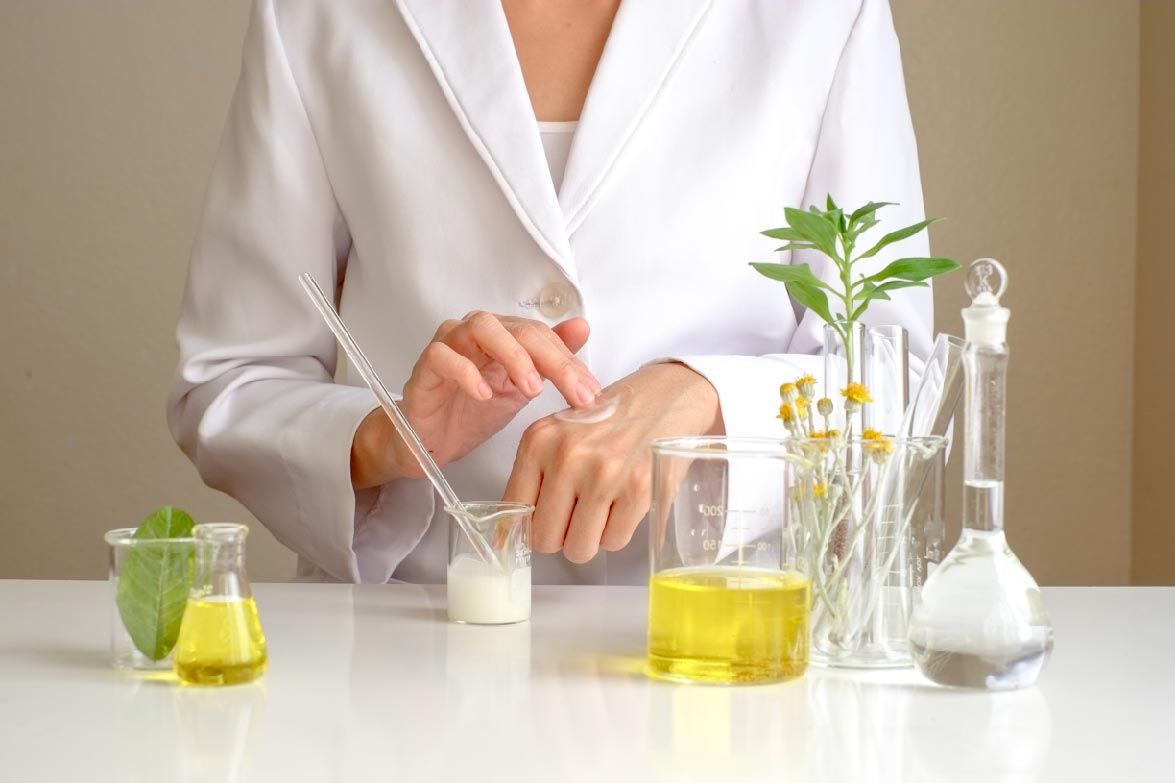 4. Mask:
Privacy parts get itchy is ordinary to have on a woman or girl, and there are many reasons behind it; however, using Feminine Mask allow our skin to hydrated decrease the uncomfortable feeling.
5. Oil:
Biocrown has natural oil for you to add into your Feminine Oil which the customers can use it as the massage oil for our dryness skin.
6. Spray:
Biocrown's Feminine Spay is not only a deodorant spray. Our professional Research and Development team can add oil or hydrated ingredients into the formulation.
TARGET AUDIENCES MIGHT BE:
1. All the women for daily cleansing and care
2. People who went to the public pool or who will attend shared shower room
How to Use
Cleanser: Dispense an appropriate amount onto the hand and make foam before use. Then rinse off thoroughly.
Mask: Apply the Vagina (T) mask for 10-15 mins, then rinse off.
Oil: Dispense appropriate amount in the palm for a couple of minutes, then apply on the external vaginal area.
Spray: After showering, spray a couple of times to cover the external vaginal area.
CUSTOMIZED SERVICE
According to customer's demands to design and develop, such as scent, appearance, types, etc.
According to customer's different functional demands to add different active ingredients, such as: Hyaluronic Acid, Tranexamic Acid, Vitamin C, Ceramides, Peptides, Collagen, Q10, Snail extract , Aloe Vera, etc.
Customers could provide their own packaging materials or design, otherwise, can ask us to help purchase or design as well.
Lead Time: About 20~25 working days, after received deposit and all packaging materials are ready and get into our manufacturer.
Our Advantage
Certification: GMP, MSDS, SGS, ISO 9001:2008; ISO 22716:2007
Provide customized service: Tailor-made for you
Provide professional OEM,OBM,ODM service around the world with best price, good quality and large quantities.
Strict quality and safety control- Packaging material QC, Raw material QC, Purified Water QC, Semi-finished products QC, Finished products QC, Packaging QC.
Full Catalog 2022
Get the full list of our products into your inbox.

Download
Contact Us Now
Email or Call BIOCROWN
886-4-24952117
Thank You.
More Details
Feminine Hygiene & Care | Body Care | Face Care | Skin Care Products Manufacturer - BIOCROWN
Biocrown Biotechnology Co., Ltd., since 1977, is a Feminine Hygiene & Care manufacturer based in Taiwan.
ISO 22716:2008 and GMP certified, as well as meeting COSMOS & US Federal 209D standards, skin care product manufacturing from BIOCROWN. BIOCROWN's skin care product services include formulation and package design, cleanroom and RO water system process, filling and sealing machine production, etc. With large selections of organic and natural ingredients, your skin care products can be tailored to meet the beauty market trends. Skin care products such as bio-cellulose sheet mask with 72% moisture retaining on skin, essence oil with 900 and bar soap with 1,200 formulations.
BIOCROWN has been offering customers pure and natural skin care products with various designs of formulations. Both with advanced technology and 47 years of experience, BIOCROWN ensures each customer's demands are met.
View our quality products
Sheet Mask
,
Sunscreen
,
Exfoliating Gel
,
Eye Gel
,
Facial Cleansing Powder
,
Facial Wash
,
Hair Treatment
,
Lip Care
,
Makeup Removing Liquid
,
Renewal Eyelash Enhancer
,
UV-CUT Spray
,
Feminine Care
,
Oral Care
and feel free to
Contact Us
.