Management & Organization
Biocrown aims to provide the whole OEM/ODM service includes formula development, manufacturing, packaging, and shipment.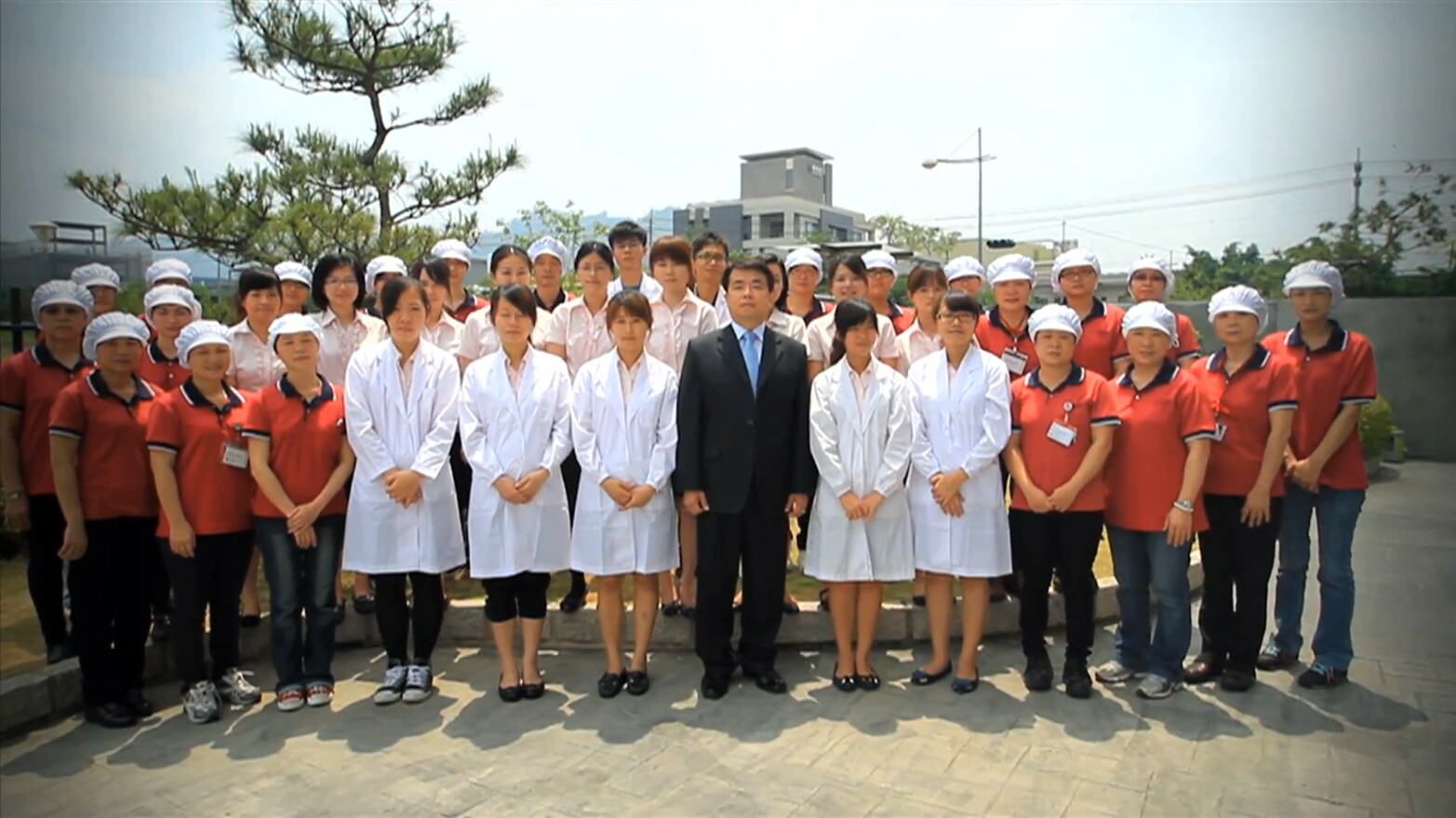 Biocrown provides comprehensive skin care private label service solution for consumers and customers. In order to offer the best, creative and efficient service to customers, our movement bases on everyone in Biocrown team has good control over their work specification, all operations are following GMP regulations, and whole team is committed to the continuous improvement of management
Management Section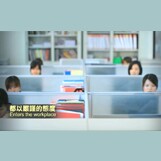 Contact window for each department of factories
Main coordinating and communicating bridge for each departments
Supervise production process
Manage administrative work of factories
Manage customized orders
Assist in education and training course of new products' manufacturing processes
Supervise the operation of ISO and GMP
Review and check customers' orders and contracts
Supervise and assist a client's complaint
Features and Advantages
Integrate each section's information to establish cross-sectorial communication mechanism
Utilize each section's resources to create new and effective resource using methods
In the most cost-effective method to manufacture orders
Sales Department
Collect business and market information to report market forecasts
Make business promotion planning and check cooperating vendors' validation
customers development and visit
Assist to handling clients' question
Coordinate clients' samples and orders' follow-up manufacturing process
Handle a client's complaint
Features and Advantages
Customers' specific consultant to accurate understand and communicate a customer's need
Respond customer question in time
Confirm a customer's goals and track its operating status
Human & Financial Department
Coordinate general affairs of company personnel
Operate recruitment of company personnel
Organize company's personnel training planning
Execute company administration and personnel
Features and Advantages
Recruit the best people for the company
Arrange job knowledge training course to upgrade company staff's professional knowledge and work effectively.
Purchasing Department
Execute company's procurement
Purchase raw and packaging materials
Purchase equipment and office supplies and tack domestic procurement
Evaluation co-operating vendors
Features and Advantages
Search the best raw and packaging materials for clients
Quality Assurance Section
Follow ISO and GMP's regulations to develop, implement and maintain them
Supervise and manage laboratories' operation
Review raw materials and package materials' qualities
Review semi-finished products ' qualities
Review finished products' qualities
Train and communicate for ISO and GMP systems
Assist the assessment for suppliers of raw materials and packaging materials
Review a release of finished product
Features and Advantages
Strictly control raw materials and finished products qualities
R&D Department
According to market trends and sales' need to develop new products
Assist sales to provide new products' training course and information
Collect new raw materials' information
Modify and manage new developed formulation
Build up, modify and select manufacturing equipment
Manage developed formulation
Make stability test for a new formulation's using container
Provide base test for new formulation
Management of production formulation
Features and Advantages
Get the market's instant information
Research and develop new formulation to meet the future market trends
Provide a stability and safe product for a client
Quality Control Department
Inspect for pre-shipment products
Inspect for raw materials
Inspect and control for semi-finished products
Inspect, manage and track for finished products
Maintain and clean for all of inspecting equipment
Inspect and culture for microbial
Manage finished products' samples
Features and Advantages
Control a product's quality strictly for each client
Ensure production equipment clean
Track and file for samples and mass productions' qualities
Quality Assurance Department
Manage documents of inspected and released raw materials
Ensure all inspect equipment clean
Manage storage of semi-production products and developed samples
Analyses and tracking modified manufacturing process
Assist package materials' inspection and release
Features and Advantages
Ensure semi-finished raw materials and finished product quality
Effective modify the production process to achieve the most effective and safe manufacturing process
Production Section
Arrange customers orders' production schedule
Implement Standard Operation Process to arrange production schedule
Review and inventory raw and package materials' storage
Monitor and ensure production machinery and container clean
Monitor and maintain clean room and raw material room's clean
Monitor and maintain pure water facility's operation and clean
Implement packaging, filling, manufacturing personnel's education and training
Features and Advantages
100K clear room standing and following US Federal 209D specifications to ensure manufacturing environmental quality
Strictly following GMP and ISO-22716 regulation to effective arrange manufacturing schedule
Well organization of manufacturing department to ensure package, filling, manufacturing and warehouse teams operation effective
Production Management Department
Implement orders' production schedule
Assist to manage raw and package materials
Coordinate to deposit raw and packing material into the factories
Execute manufacturing and packing production schedule
Features and Advantages
Effectively coordinating and executing raw and packing materials' purchase
Effectively assist in the management of manufacturing raw and packing materials
Effectively arrange orders' production schedule
Warehouse Department
Manage and file customized package materials
Ensure warehouse environmental clean and storages' well organized
Assist products shipment
Provide monthly warehouse inventory report to the relevant departments
Features and Advantages
Accurately monitor warehouse's storage quantities
Effectively manage warehouse's storage
With automatics storage system, effectively control production materials' quality and safe stock quantities